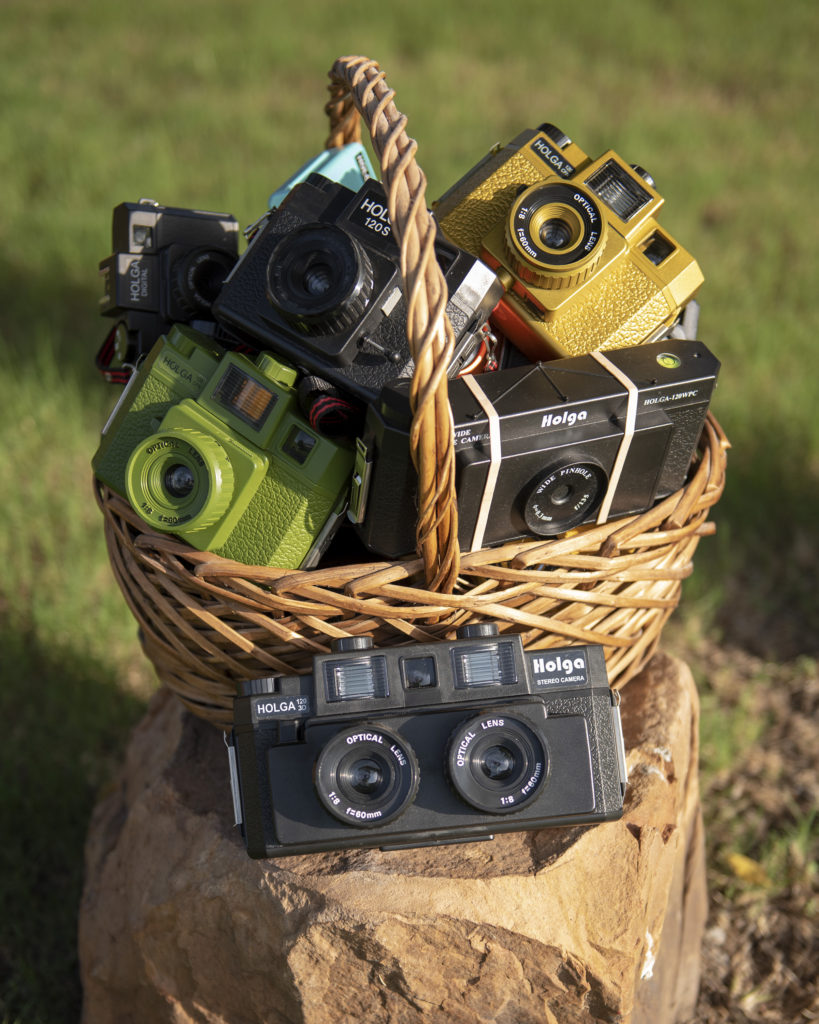 Howdy, Holga Photographer!
If that intro sounds a little strange, it's because Holga Week is now managed by me, Mr. Holga. My good friend, Holga Jen, has entrusted the stewardship of Holga Week with me. Although I have some big shoes to fill, I plan to make Holga Week bigger and better.
Holga Week 2019 is Tuesday, October 1 through Monday, October 7, 2019. I'm starting a new tradition by making Holga Week the first seven days in October. So, incase you're wondering, when Holga Week 2019 is a success, then Holga Week 2020 will be October 1-7, 2020. See how that works.
Continue reading

"Holga Week 2019"